Economy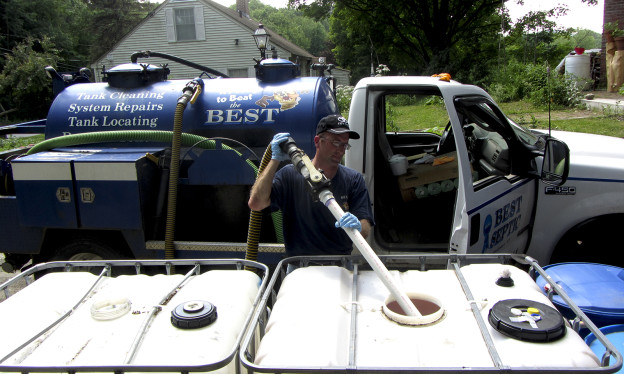 Collecting and recycling urine saves money and supports local economies by:
Conserving drinking water: Urine diverting toilets can use up to 80% less water than conventional toilets.
Reducing wastewater treatment costs: Urine diversion can eliminate nitrogen and phosphorus from wastewater at a fraction of the cost of conventional treatment.
Producing fertilizer: Fertilizer made from urine can replace expensive synthetic fertilizer.
Improving water quality in marine and freshwater ecosystems: Urine diversion reduces nutrient pollution, supporting the recreational value and biological productivity of rivers, lakes, and bays.
The economic benefits are clear, but peecycling involves infrastructure investments and operating costs. What would these costs be? Can we afford them? Will it cost more or less than what we do right now?
At the Rich Earth Institute, we explore all aspects of peecycling—urine collection, transport, treatment and farm application. As we implement and expand our first-in-the-nation community-scale urine recycling project, we weigh all associated expenses and aim to develop the most affordable methods for urine diversion at a variety of scales.