Regulation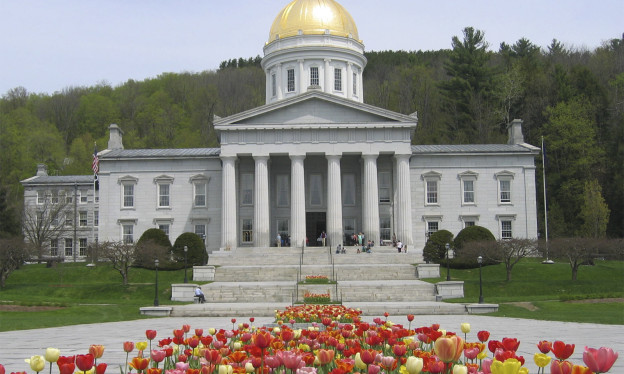 The use of source-separated human urine as fertilizer poses little risk to human health or the environment.
The concentrations of heavy metals and pathogens in urine are very low, while its fertilizer value is quite high. These factors allow urine to be safely used as a powerful fertilizer with only minimal processing– as documented by the World Health Organization (WHO).
Unfortunately, many jurisdictions do not yet recognize source separated urine as a material distinct from wastewater or sewage. New regulations are needed to set treatment and reuse standards specifically for source separated urine, in order to facilitate the recycling of urine into fertilizer.
Rich Earth worked with the Vermont Agency of Natural Resources Watershed Management Division, to apply for and secure permits to legally process and use urine to fertilize hay at our participating farms. In 2014, we secured a 10 year permit for a mobile pasteurizing unit, considered to be a mobile wastewater treatment facility. This permit allows us to operate anywhere in the state of Vermont to treat collected urine for the purpose of recycling.
Additionally, Rich Earth Institute, in partnership with sustainable policy specialists at Recode, is working to update code language and policy documents, such as the Uniform Plumbing Code (UPC), to include approved practices for urine recycling.
The Environmental Protection Agency's mission is to protect human health and the environment, and source separation of urine accomplishes this mission better than conventional wastewater management strategies. When urine is flushed into sewers, much of the nitrogen and phosphorus can flow straight through wastewater treatment systems and into our drinking water supplies, lakes, estuaries, and other sensitive aquatic ecosystems. Instead, directing these nutrients to agriculture as urine-derived fertilizer puts nutrients where they are needed and can reduce dependence on synthetic fertilizers.