2017 Urine Diversion Summit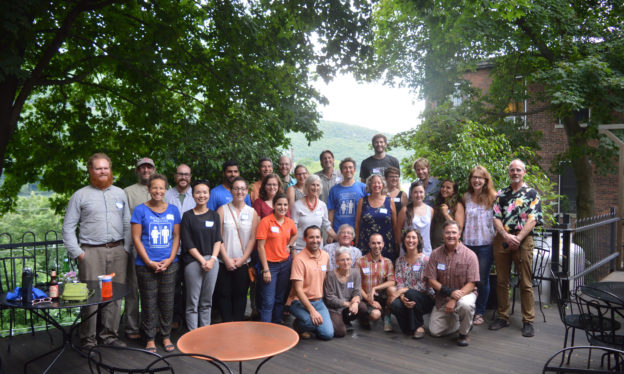 Rich Earth Institute's 3rd Annual Urine Diversion Summit on August 17th and 18th
The  Summit is designed to facilitate new relationships and strengthen old ones with opportunities for conversation and new learning for all participants. Academics, industry leaders, and practitioners from diverse disciplines will be attending. Building upon the success of the past two summits, the conference will include lightning talks from participants, small group sessions focused on regulation, technical advances, cultural concerns, research results and future goals. We will tour Rich Earth's field site, new Research Center and urine depot as well as meet local participants of our Urine Nutrient Reclamation Project.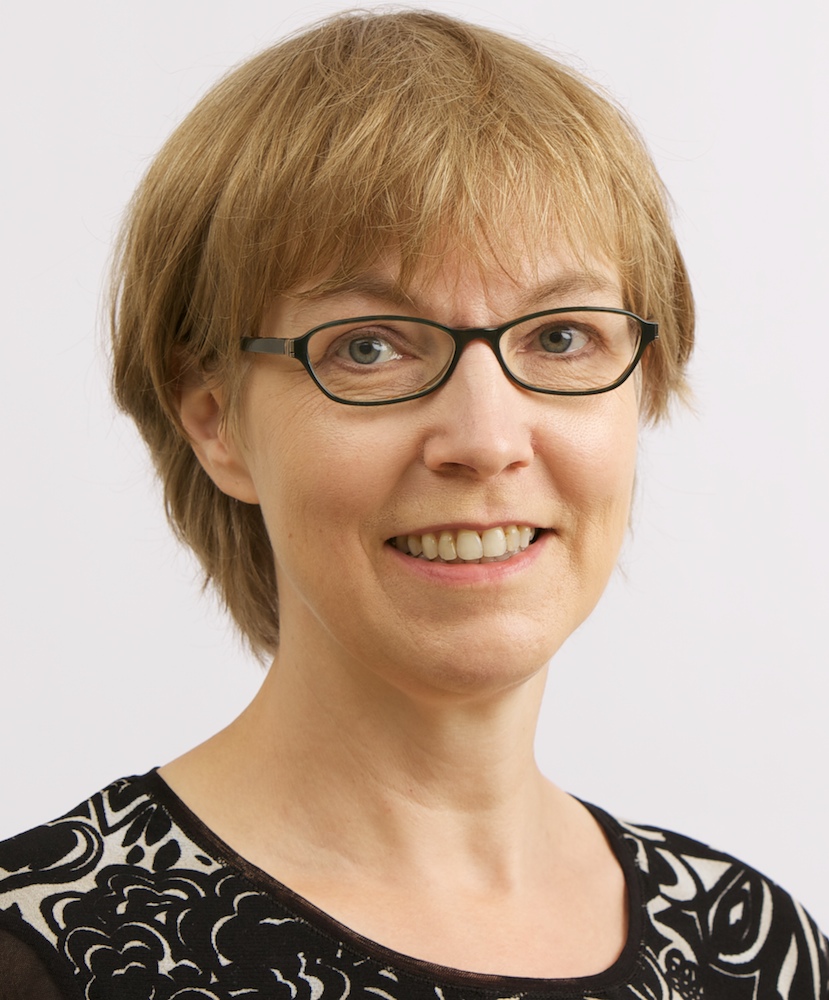 Dr. Tove Larsen will be our keynote speaker this year.
Tove Larsen is a chemical engineer with a PhD in process engineering from the Department of Environmental Science and Engineering, Technical University of Denmark. In 1999, she came to Eawag, the Swiss Federal Institute of Aquatic Science and Technology, to set up a cross-cutting project on urine source separation (Novaquatis). Novaquatis was successfully terminated in 2006 (www.novaquatis.eawag.ch) and won the swiss-academies award for transdisciplinary research in 2008 for its visionary, innovative and integrative approach to urban water management. At present Tove Larsen heads a group on 'Concepts' in the Department of Urban Water Management at Eawag. Tove Larsen led the Eawag project 'Diversion for safe sanitation', which won a special recognition price in the Reinvent The Toilet Challenge competition, launched by the Bill & Melinda Gates Foundation.
White Paper: Working with Dr. Nancy Love from the University of Michigan we will review and refine a draft white paper about urine diversion in the United States.
Lightning talks: These talks can be about a current project, research results or updates from past work. We will work to accommodate as many as possible. To be considered for a 6-8 minute presentation please email Kim Nace at with a short description.
Registration information:
The registration fee is $300 (plus service fees) and includes all meals (breakfast, lunch and dinner for both days). A detailed schedule will be available upon arrival.
To attend, please contact Kim at  to check if space is still available.
Accommodations:
There are many lodging options in Brattleboro. You can search for hotels, inns, and AirBnB. Some participants have also enjoyed camping at Fort Dummer State Park. Contact Phoebe Gooding at by May 30th if you would like us to find housing with local families. Our urine donors and board members are happy to host you. Space is limited.
If flying, we recommend using Bradley airport in Hartford, CT or Logan airport in Boston, MA. Contact Phoebe Gooding at with your flight schedule and she will try to match you with others for ride shares from the airport to Brattleboro.
The Summit is on Thursday and Friday, but we will gladly give you recommendations for local activities and sites to see if you stay through the weekend to enjoy the incredible beauty of Vermont in August.
2016 Summit  reactions:
"…the content was fantastic, giving me a newfound understanding of where we are in UD today, and leaving me re-energized about this work."
"Seeing and experiencing the dedication to the subject by so many and the positive progress and accomplishments is essential motivation to continue advancing my own urine diversion work."
URINE for an engaging experience about the potential of PEE!
Contact number: +1-802-490-8853